events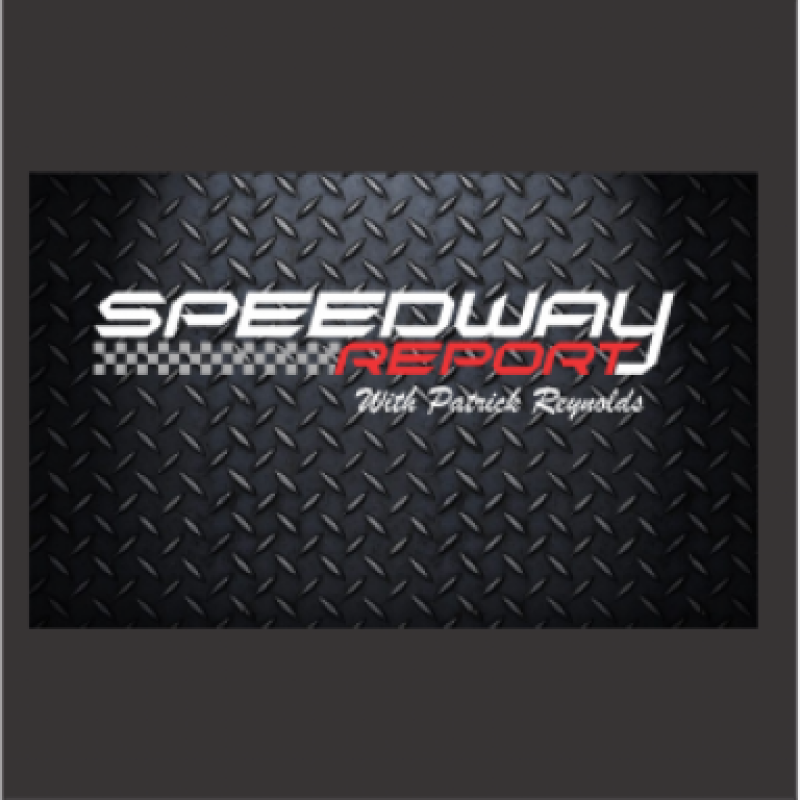 Monday April 17 2017, 7:30 PM
We will recap the weekend's auto racing results and cover the hot topics.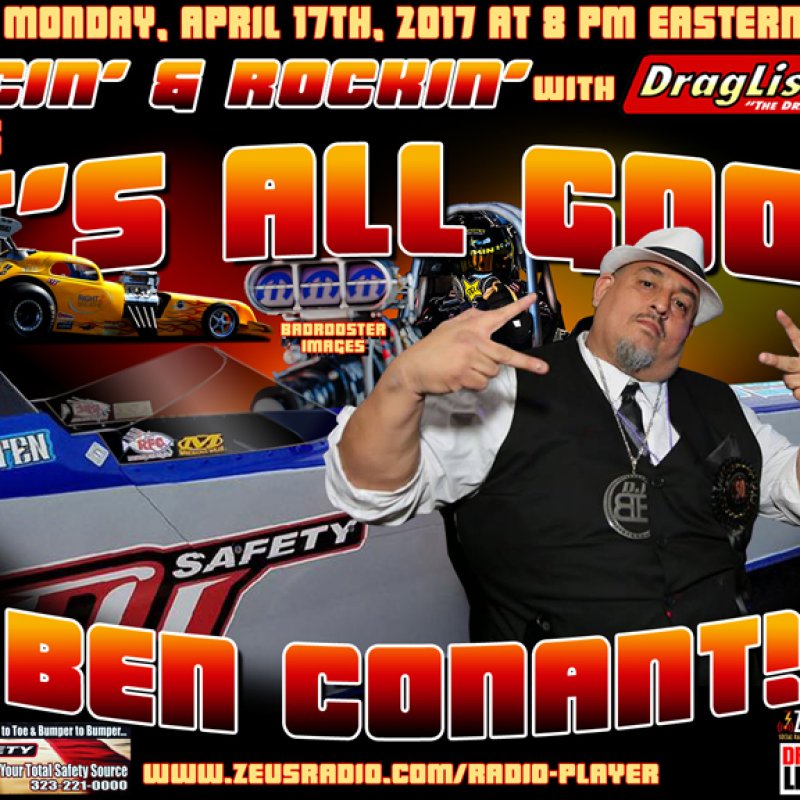 Monday April 17 2017, 8:00 PM
There is nothing more important than safety for our racers.  Tonight our guest is the owner of DJ Safety Equipment and will lend his insight as to what all goes into saving our racers.