events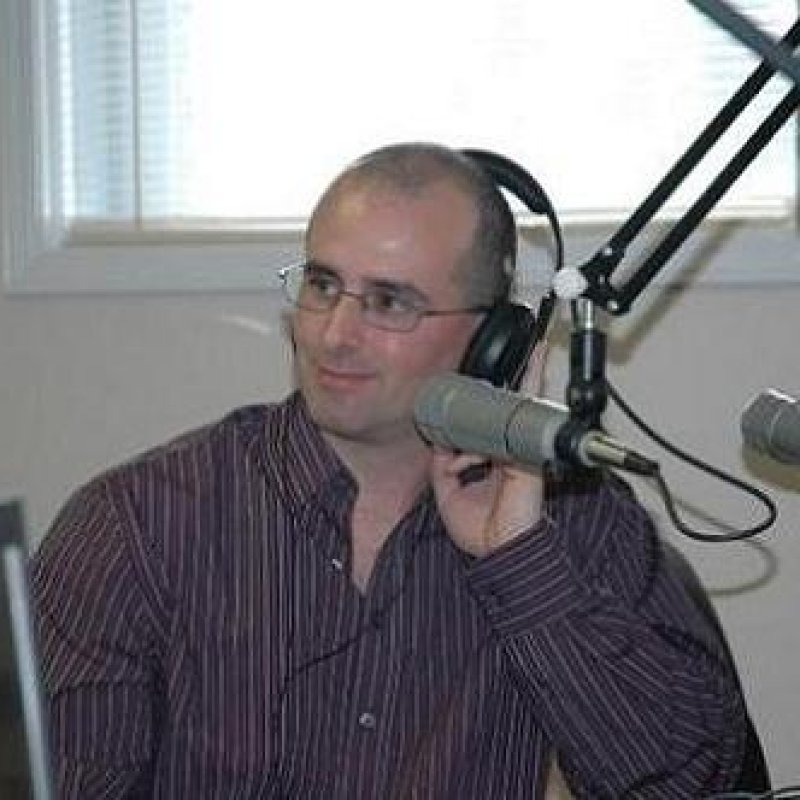 Monday January 9 2017, 7:30 PM
We will review the weekend's results and commentary about the auto racing world.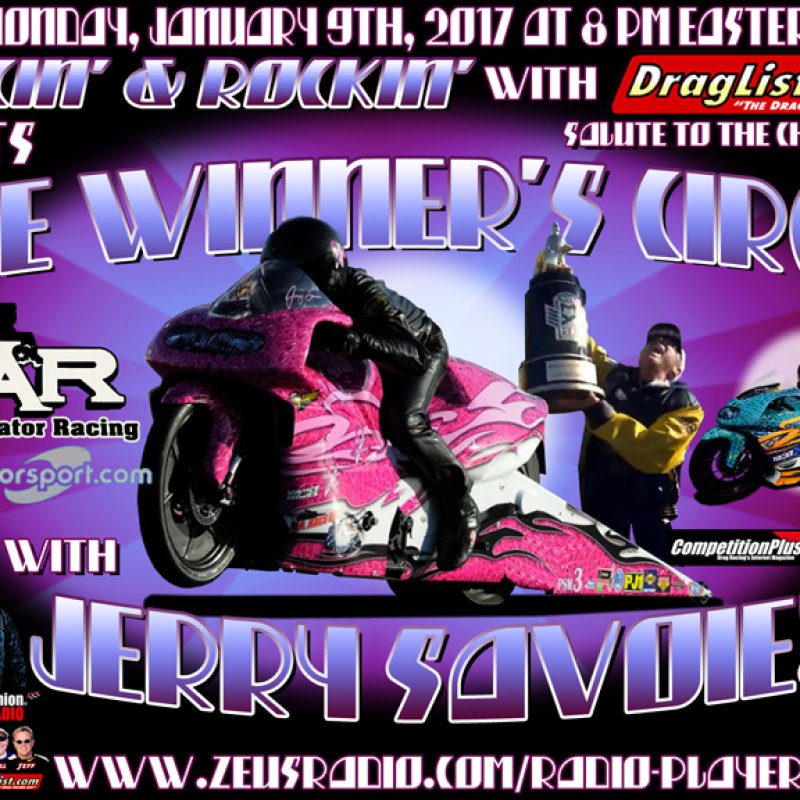 Monday January 9 2017, 8:00 PM
Pro Stock Motorcycle Champion in the NHRA Mellow Yellow Series, Jerry Savoie, will be our guest this evening.  This had to be one of the closest points battle for this class.  Jerry gave us some predictions the last time we had him as our guest...