events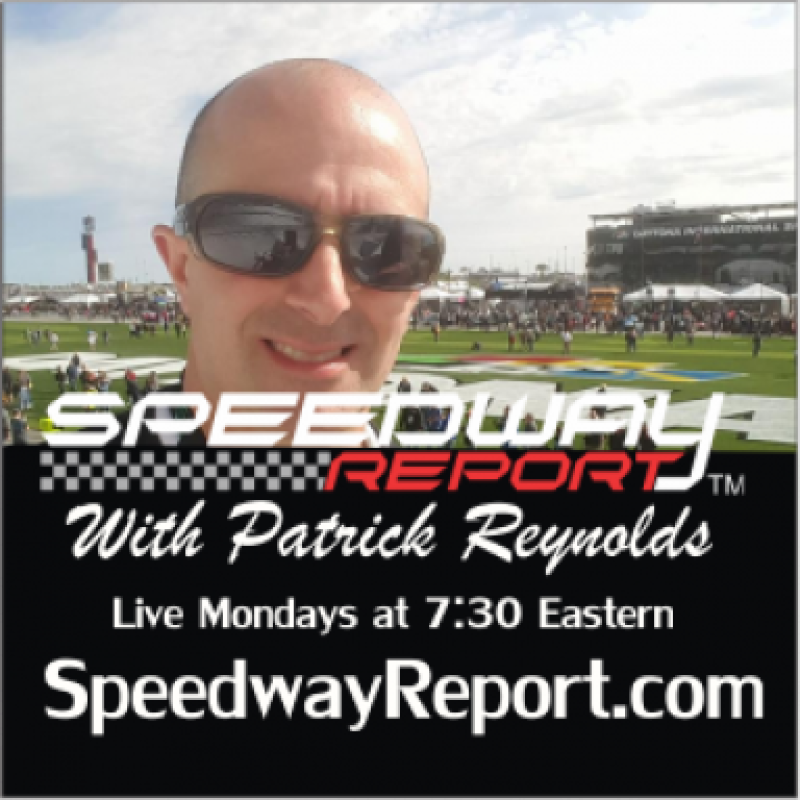 Monday September 10 2018, 7:30 PM
Rants and Raves in Auto Racing.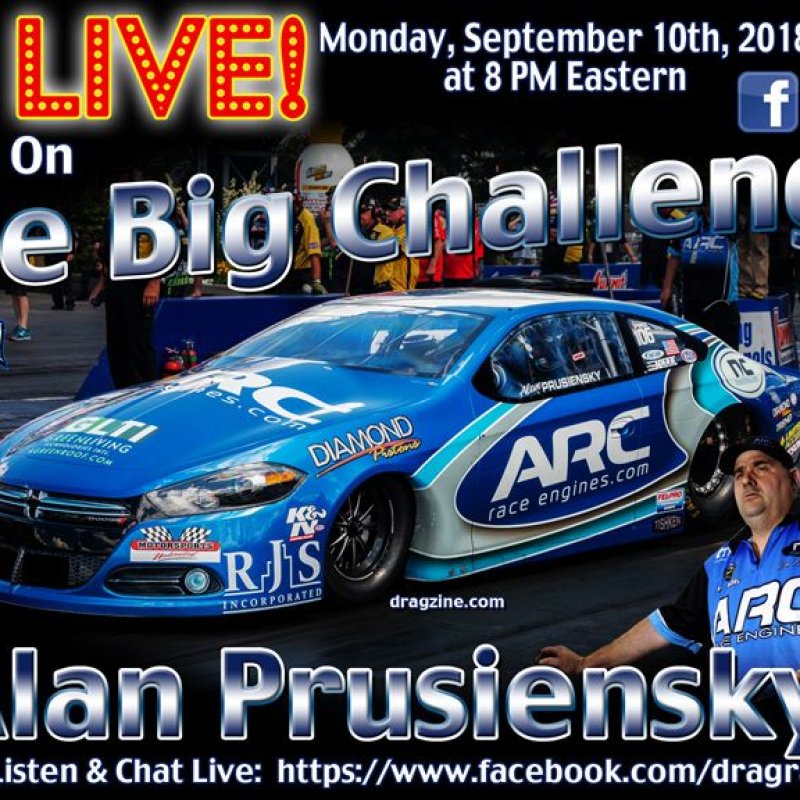 Monday September 10 2018, 8:00 PM
Currently running in a strong Pro Stock field, our guest Alan Prusiensky is always one to qualify and gives the big guys a run for their money.  He represents the Northeast where some heavy hitters have shown their muscles.