events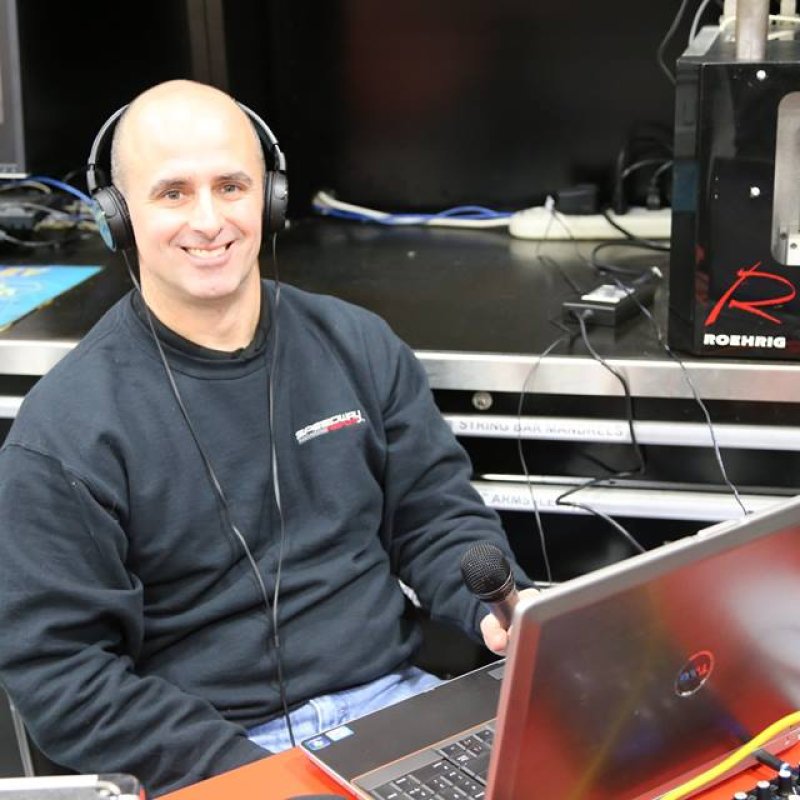 Monday January 23 2017, 7:30 PM
Monday night bench racing!
Monday January 23 2017, 8:00 PM
Due to travel out of the area by owner/producer Jeff Gilder there will not be any new programs this evening.  We will return next Monday evening, January 30th with guest Rich McPhillips.  Mia Tedesco has been rescheduled for Monday, February 6th.