events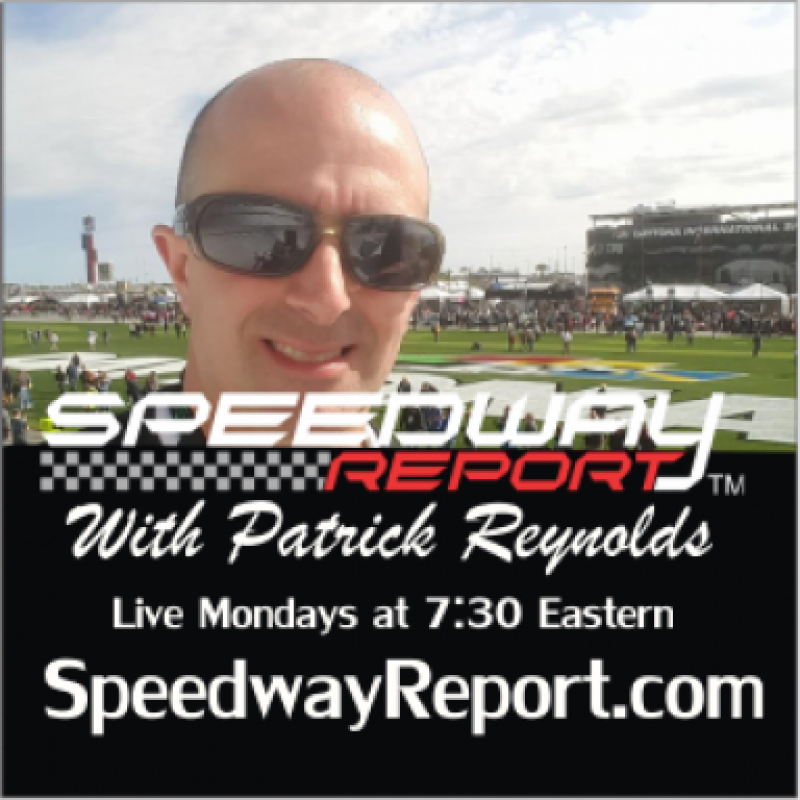 Monday September 24 2018, 7:30 PM
Rants and Raves in Auto Racing.
Monday September 24 2018, 8:00 PM
A racer in his day, you will find "Goldie" helping those still racing.  Currently, he is crewing for our own Joe Morrison and Ted Brine on the "134 Fuel Coupe".  But, you may find him at any dragstrip in the northeast helping Top Fuel and Funny...