events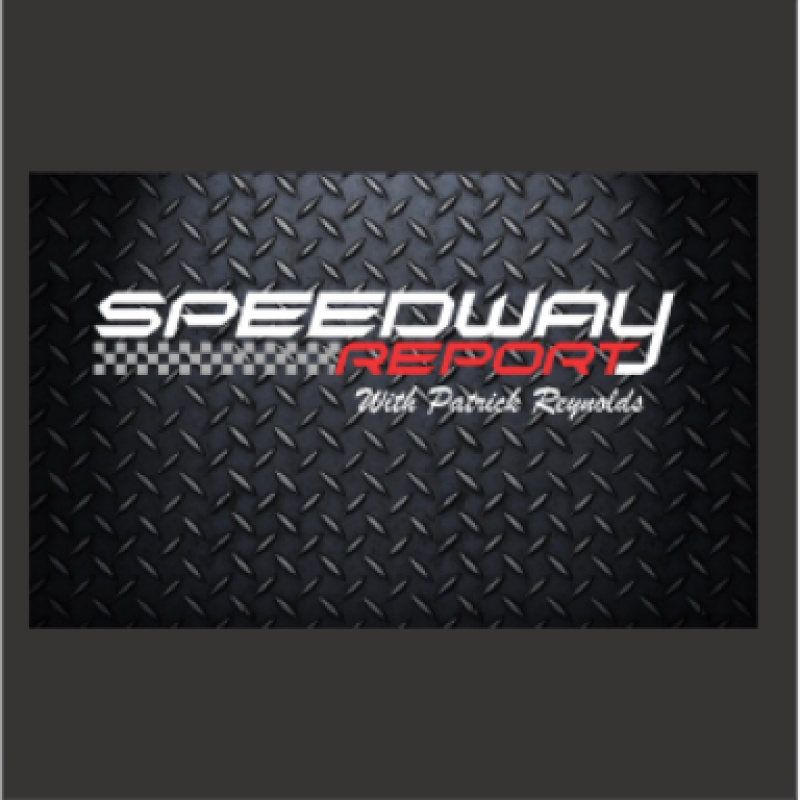 Monday April 3 2017, 7:30 PM
We will recap the weekend's auto racing results and cover the hot topics.
Monday April 3 2017, 8:00 PM
Without a doubt Joe has one of the most extensive list of cars that he has driven.  Looking forward to having him on the show and explain the differences in each vehicle.