Thanks to Chase Whitaker for the heads-up.
Denny Hamlin's Darlington Southern 500 throwback scheme for 2017 honors the late Ray Hendrick , the absolute all-time winningest driver in NASCAR history. Hendrick, a Richmond, Virginia native won many of his biggest races driving NASCAR Modifieds and Late Model Sportsman cars in the 60s and 70s carrying the famed "Flying 11" trademark of car owner Jack Tant . Those cars were built in Tant's Littleton, NC shop with power by Tant and chassis by Clayton Mitchell . Hendrick passed of cancer in Richmond in 1990 at age 60. Although he beat NASCAR Hall of Fame members Jack Ingram, Richie Evans and Jerry Cook in nearly every heads up confrontation, NASCAR's all-time winningest driver still is not in it's Hall, although he was elected many years ago to the National Motorsports Press Association Hall of Fame and the International Motorsports Hall of Fame. Hendrick and his Flying 11 won a record 20 times at Martinsville. Richard Petty ranks second behind Hendrick in Martinsville wins. Way to go Denny and Coach Joe. I would have expected Rick Hendrick (who crewed as a teenager on the Flying 11) to do the scheme, but even Denny's number matches. Hats off to Ray Hendrick. Glad Tim Leeming will be at Darlington to see the Flying 11!!!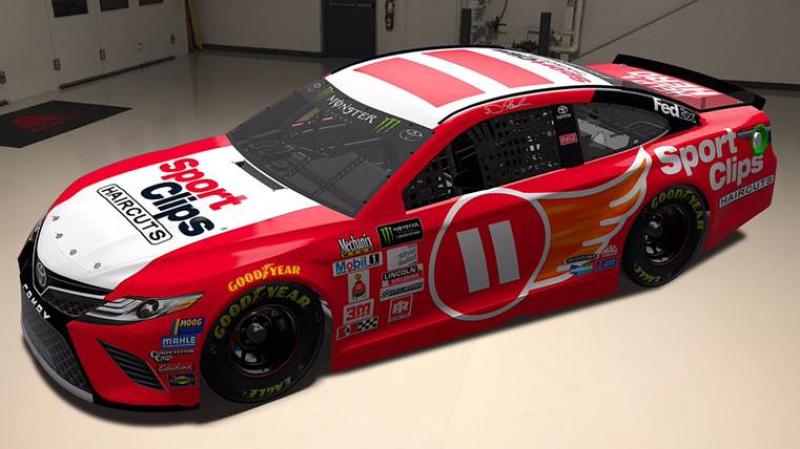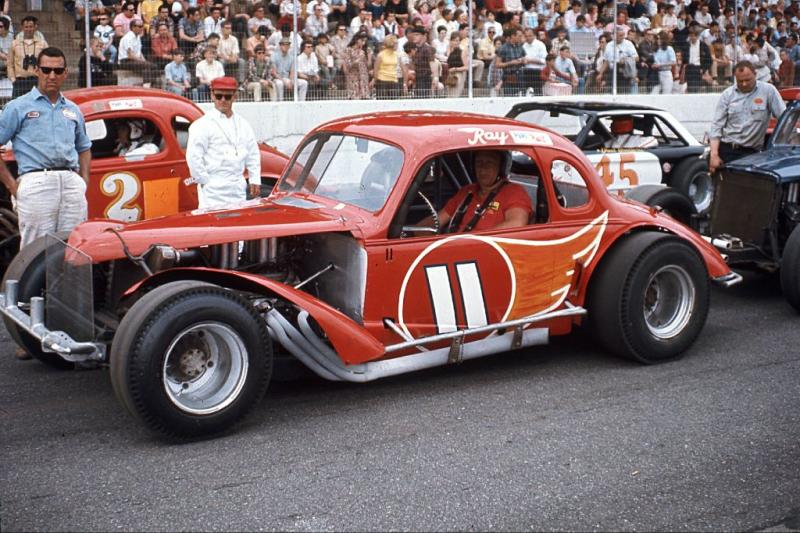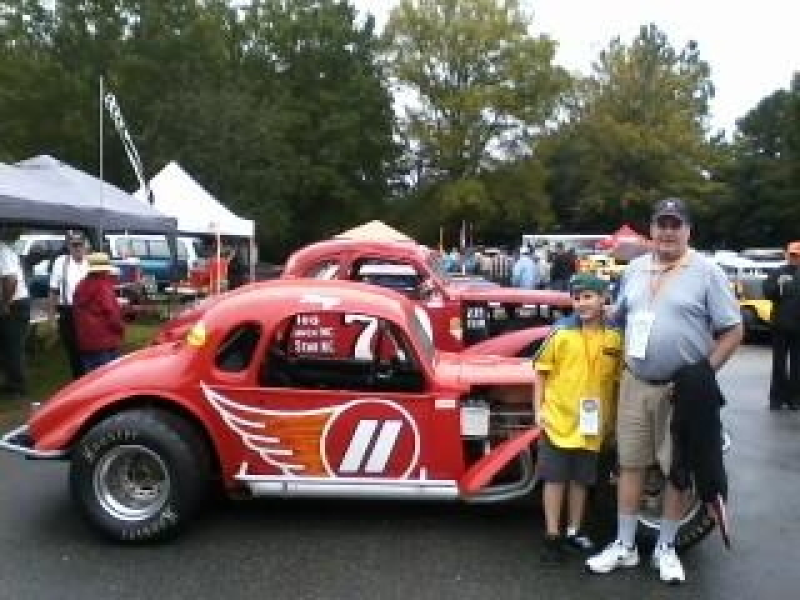 --
"Any Day is Good for Stock Car Racing"