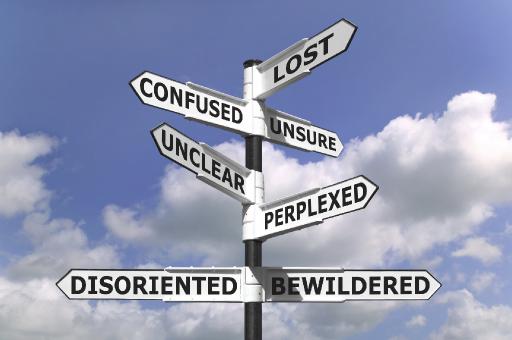 This was a very active forum back before the site change. I knew it would be tough making this change after 9 years on the old platform. But that platform was no longer supported and badly out of date, insecure, and not mobile responsive. So, here we are.
What can I do to help you become more comfortable with the new site? I'm know the readers are still reading, I see a big jump in traffic analytics... but all you active posters haven't been posting a lot of content.
I hear some of you say "It's not user friendly" yet I see (from the analytics) more of our content being viewed than ever before...so that argument doesn't really hold water in that regard.
I know it's different, and different is hard to accept. I'm here to help. Let me know where you're having trouble, and I'll help get you over the hurdle.
--
Founder/Creator - RacersReunion®
updated by @jeff-gilder: 08/05/18 02:59:26PM