Staunton I. Cottrell
Junie Donleavy and my oldest brother, David.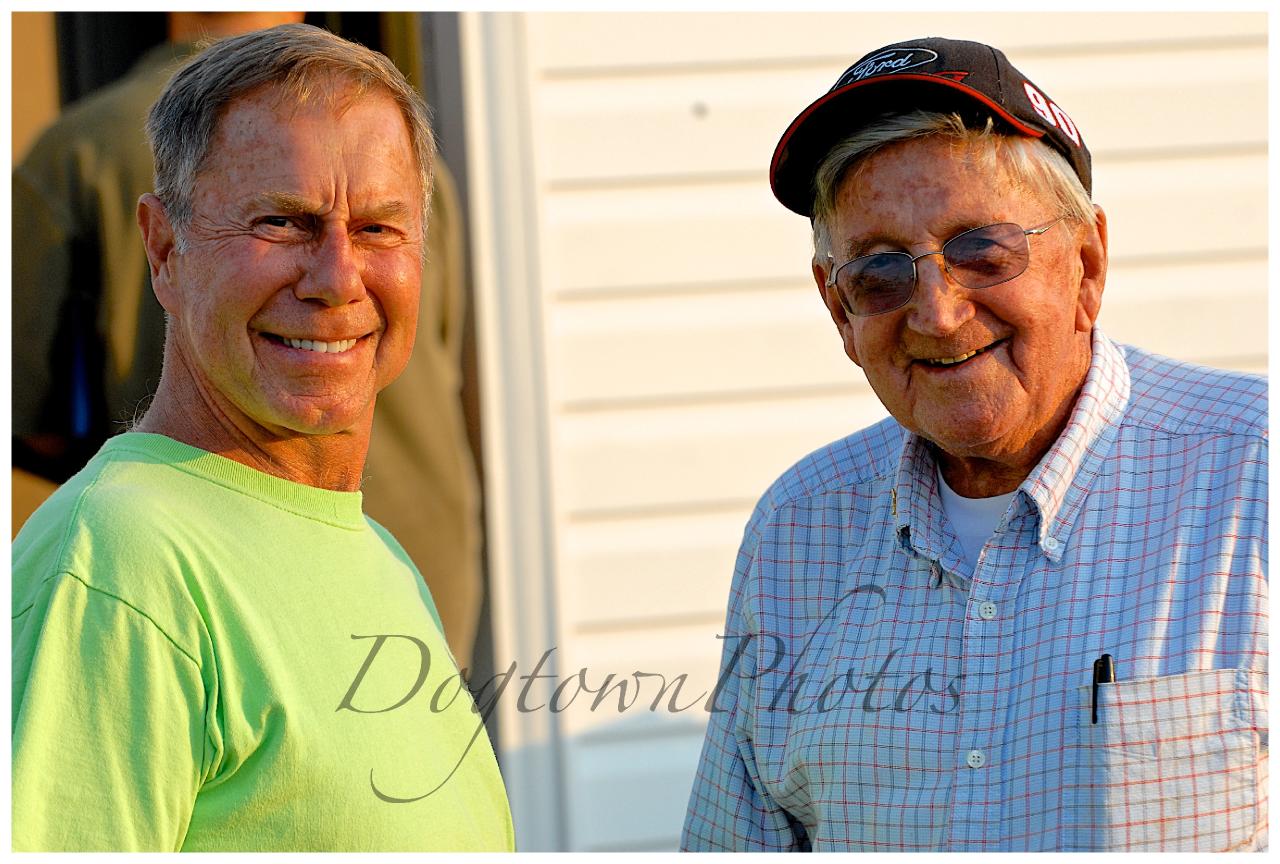 There isn't a lot that I can contribute to this really interesting website, but I do have this photo I took about 5 years ago of my oldest Brother, David, with long time Nascar car owner, Junie Donleavy, at one of the oldest tracks in the south, Southside Speedway, located in Chesterfield County near Richmond. The 1/3 mile short track originally was called Royall Speedway and opened in 1948. Denny Hamlin's hometown racetrack!