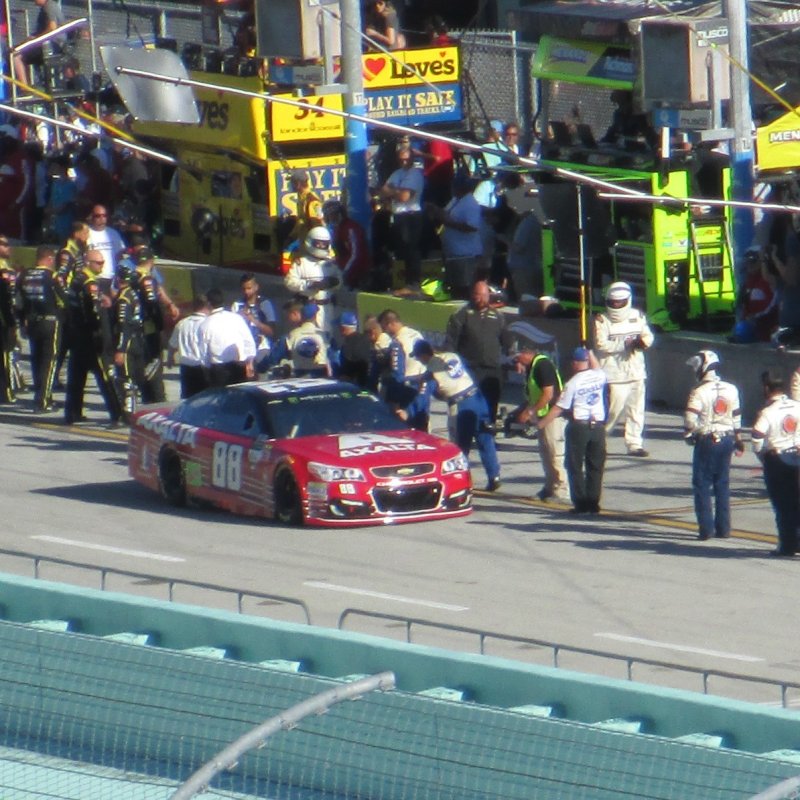 Monday December 25 2017, 11:57 AM
NASCAR
For the first time since 2006, I went to a Cup race. Actually attended a Truck race, Xfinity race and Cup race on the same weekend. Never did that before but had the time of my life. Going to a race and camping is an experience all itself. I...
Sunday February 26 2017, 2:31 PM
NASCAR
I have not posted a blog in years. Have not watched NASCAR in years. I think I want to come back and watch something I used to enjoy. Last blog I posted was in 2012. It has been years since I actually watched a NASCAR (Now Monster) Cup racing. I...